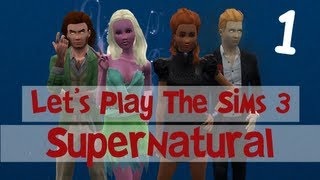 Destiny Kline is the Witch in Quxxn's The Sims 3: Supernatural series.
Destiny, like the rest of Quxxn's Sims in Create A Sim for Supernatural, started off wearing Diesel attire.
Appearence
Edit
Destiny is a brown skinned witch with light brown hair, a black shirt and bottoms with black stiletto's, long black nails, and has a very pleasant appearence.